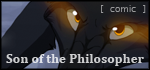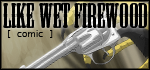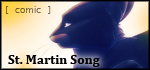 Personal Tumblr

|

Art Tumblr

| FurAffinity: emkhe

Philosoficate.com


I do not take requests and I do not take art trades except in specific journals that offer them. I will ignore messages asking, so please don't. (:
No, you may not use my artwork or the artwork found in this gallery.

I mostly just post comic pages and EmpiresBeforeClans stuff here! Everything else can be found here, here or on FA [emkhe].

I will ignore and delete the following:
--messages asking for art
--questions about the cat maker. if you have to ask, assume the answer is no.